Rev. Kenny Byrd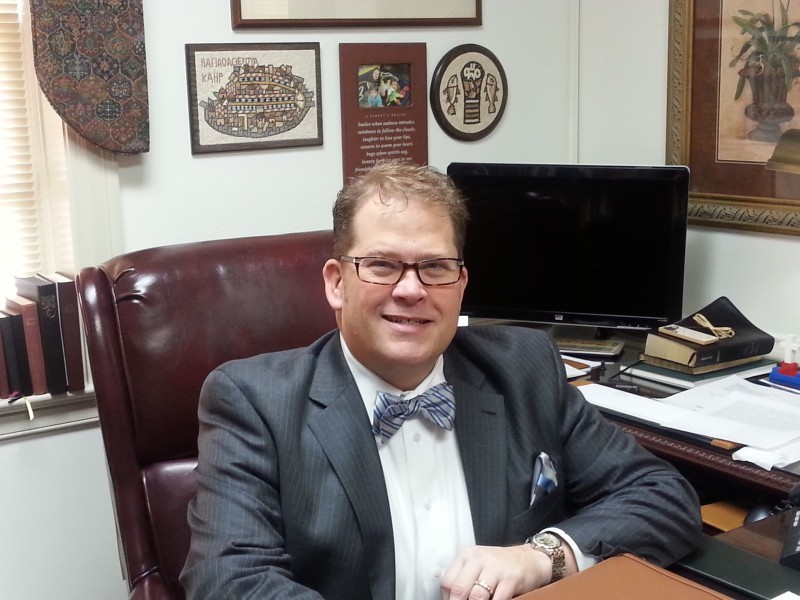 Meet our pastor, Rev. Kenny Byrd. Rev. Byrd comes to us from his home town of Whiteville, NC. He resides with his wife Shelley, and their children, Kenley, John Isaac, and James Andrew here in Nashville. Rev. Byrd follows in the footsteps of his grandfather, John Woodrow Byrd. who pastored in both North Carolina and South Carolina, mainly Horry County (SC), Columbus County and Bladen County.
Rev. Byrd received his undergraduate degree in History from UNC-CH. He received his Masters of Divinity from Duke. He is currently working on his Doctorate at South Eastern Seminary.
In his free time, Rev. Byrd likes to read, play golf, work in his yard, and spend time with his family.
Currently Rev. Byrd is studying Christian Leadership Principals
Blaine Pittman, Director of Music & Education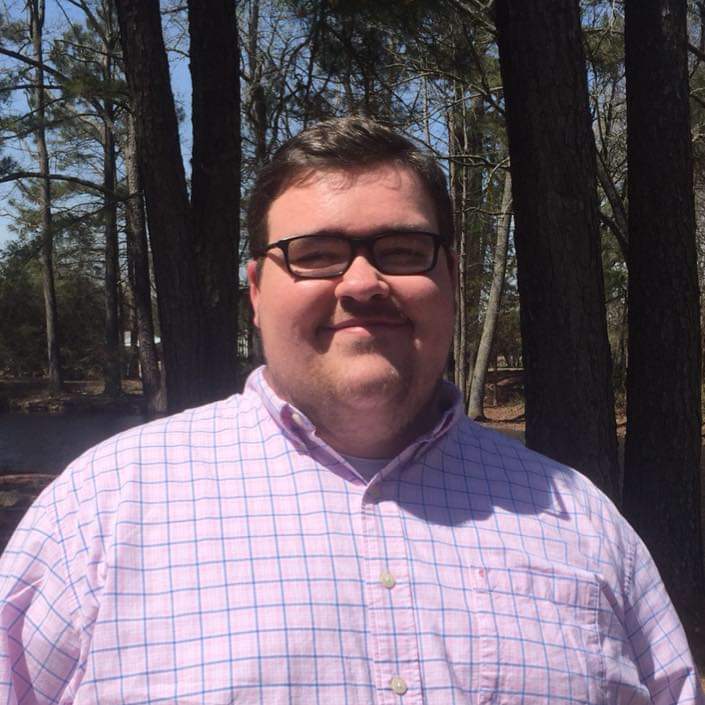 Blaine Pittman is our Director of Music and Education here at Nashville Baptist Church. Blaine was born and raised in Wilson, NC, and was a long time member of First Baptist Church of Wilson, where he served for many years in the music and youth ministry areas. Blaine graduated from Campbell University in the Fall of 2018, where he earned a Bachelor of Arts degree in Church Music. Blaine enjoys listening to music, playing instruments, and hanging out with friends.
Laura Combs, Ministry Assistant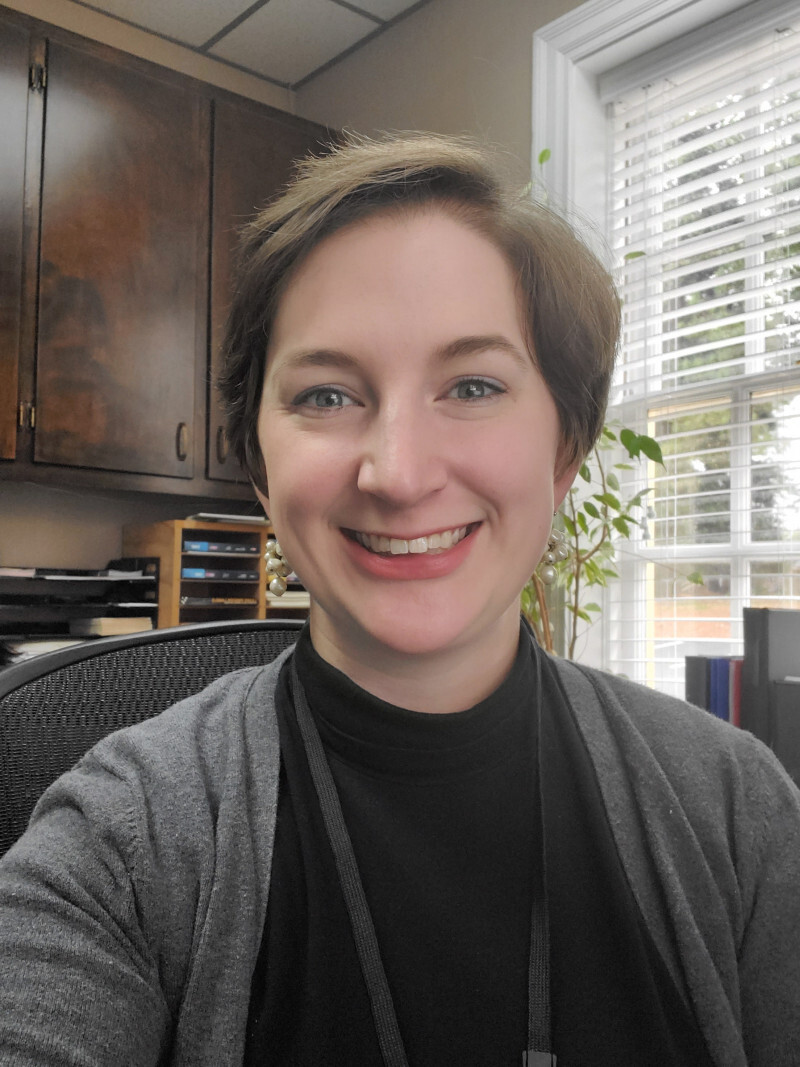 Laura comes to Nashville Baptist Church with an administrative background in quality management having worked with A Small Miracle and the Autism Society of NC. Laura completed an Associate of Arts degree at Wake Technical Community College and is currently working towards her Bachelor of Science in Accounting. She recently moved to Nash County with her two rescue dogs and enjoys frequenting the area dog parks, local coffee shops, bookstores, and enjoys trying new recipes. When the weather allows, Laura can be found on her paddleboard or traversing hiking trails with friends.
Colby Griffin, Pianist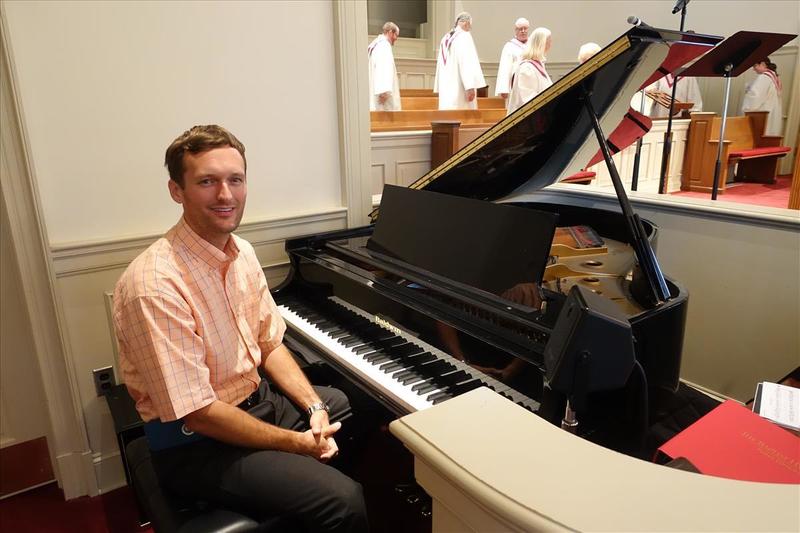 Clyde Patterson, Organist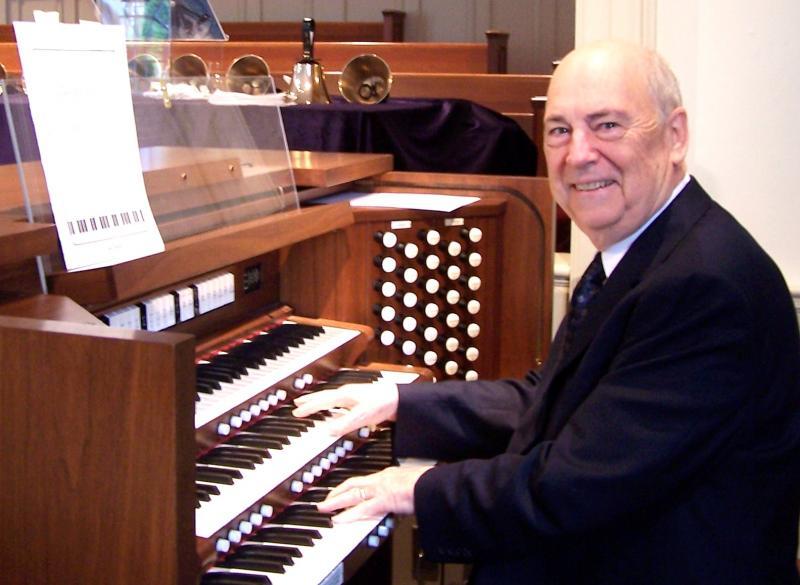 Clyde joined our music and worship team in December 2008, sharing the organist position with our volunteer organist, Sarah Hinton. He brings a wealth of experience to our worship. Clyde and his wife Dorothy live in Wilson.
Alternate Musician
Sarah has been our volunteer organist for several years. Sarah is passionate about serving Christ through her musical talent. She's married to Jimmie, who is also a member of our choir. She gives unselfishly of her time, using the wonderful talent she has in bringing lovely and exciting music to our worship. We are so glad to have Sarah, Jimmie and their children as members of our congregation.